Workers' compensation was invented in 1884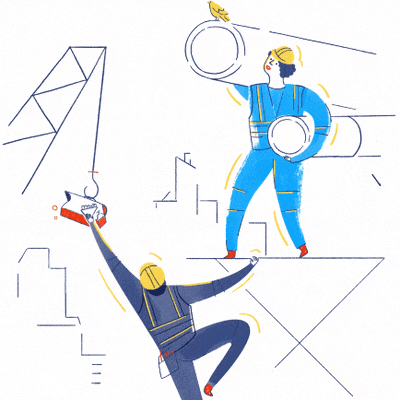 Medical

If a team member gets sick or is injured due to their work, they're covered for related medical care.

Disability

Your team is covered for wage restoration associated with time off due to disabilities.

Death

If a death occurs in a work-related incident, benefits are paid to families' when they need it most.
---
We've made a few changes
A modern approach to workers' compensation.
24/7 Coverage
Because life extends beyond work.