Pay as you go
Forget surprise bills and audits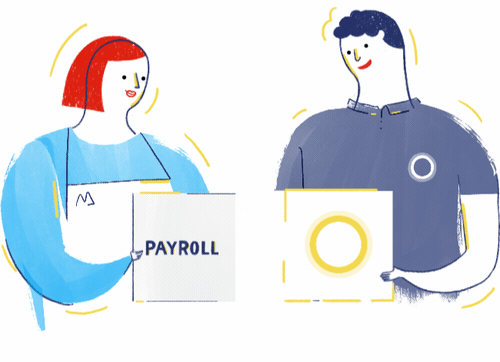 We sync directly to your payroll. No installment fees, paperwork, or down payments. You can forget about surprise bills and audits. With Glow, you know exactly how much you owe every month.
---
How it works
01
We plug into your payroll.
03
We charge based on actuals.
---
No surprise bills

We sync to your payroll. So you can rest assured that you won't have any unexpected bills sneaking up on you.

No surprise audits

You know what you owe every month instead of relying on uncertain payroll projections.

No hassle

No paperwork, no confusion, just an easy-to-use online portal to manage everything.
24/7 Coverage
Because life extends beyond work.