One company to call, no matter where the injury happens.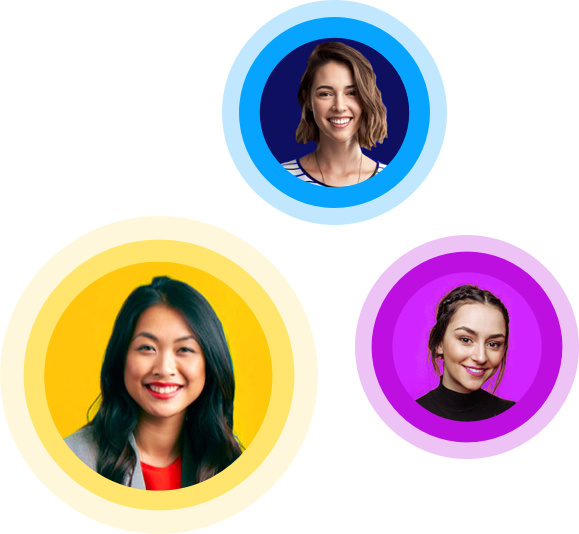 On or off the job, regardless of where an injury happens we're here to help. Our team is trained to guide you and your employees every step of the way.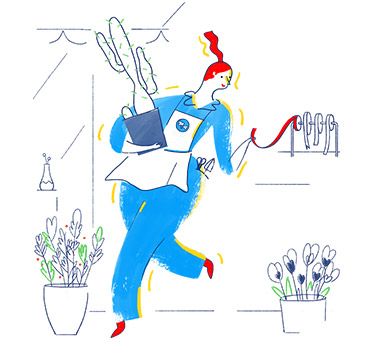 For your business
Claims

Our process is timely, transparent, and designed to get your employees back to work as quickly as possible.

Complete forms

Fill out forms and paperwork.

Guidance

We'll support you and your team through every step of the process.

Answer questions

Get quick answers and resources from a dedicated team that knows you and your business.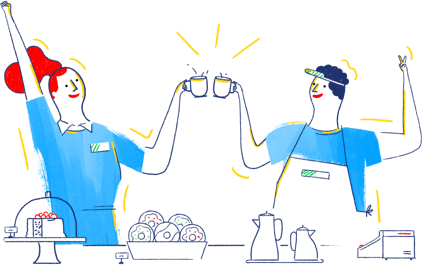 For your team
One contact

Support no matter where the accident happens.

Guidance

Guidance throughout the claims process.

Answer questions

Answers for benefits questions.

Solve issues

Solve issues when they arise.