We're transforming insurance to better protect people.
Join Glow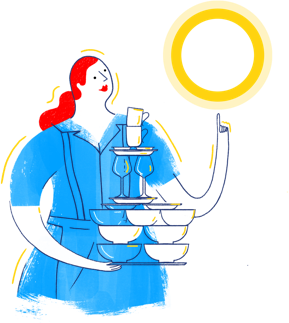 Peace of mind is the goal.
Protection is the answer.
Great insurance should protect a person's entire life, not just the hours when they're at work. That's why we're working toward holistic coverage for work, life and everything in between.
Join Glow
With a mission to protect people, we're devoted to ours.
We're looking for people-first innovators to help us build the world's most intelligent insurance platform.
Join Glow
Based in San Francisco, our diverse team brings unique talents and perspectives to make Glow a reality.

Get in Touch