People deserve to be cared for,
regardless of where they're injured.
Workers' comp, Accident and
Health—combined.
Introducing 24/7 coverage that keeps your team protected for work, life and everything in-between.
Covered at work

Our Workers' Compensation coverage keeps your team safe at work.

Learn more

Covered in life

Our Accident & Health coverage protects your team when they're not at work.

Learn more
Cover more, pay less.
Get an instant online quote.
Save Now
Extended Coverage
Customizable. Family friendly. Fully portable.
Out of Pocket

Your employees can use this benefit to help pay for medical expenses not covered by health insurance.

Income Loss

We pay cash to your employees when injury prevents them from working during and after hospitalization.

Disability

We provide benefits when employees can't return to work.

Accidental Death

We offer financial support to employees' families when they need it most.
Get a quote
No paperwork. No audits. No confusion.
Just an easy-to-use online portal to help manage your policy, claims, employees, and bills.
Payroll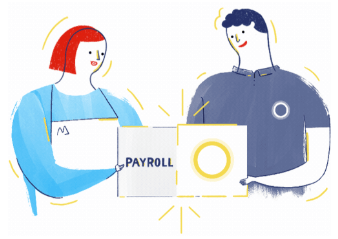 Pay as you go
Easily integrate with your payroll so there are no surprise bills or audits.
Learn More
Claims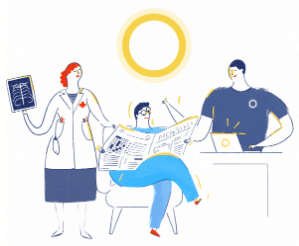 Guided care
Our claims team helps employees get the care they need.
Learn More